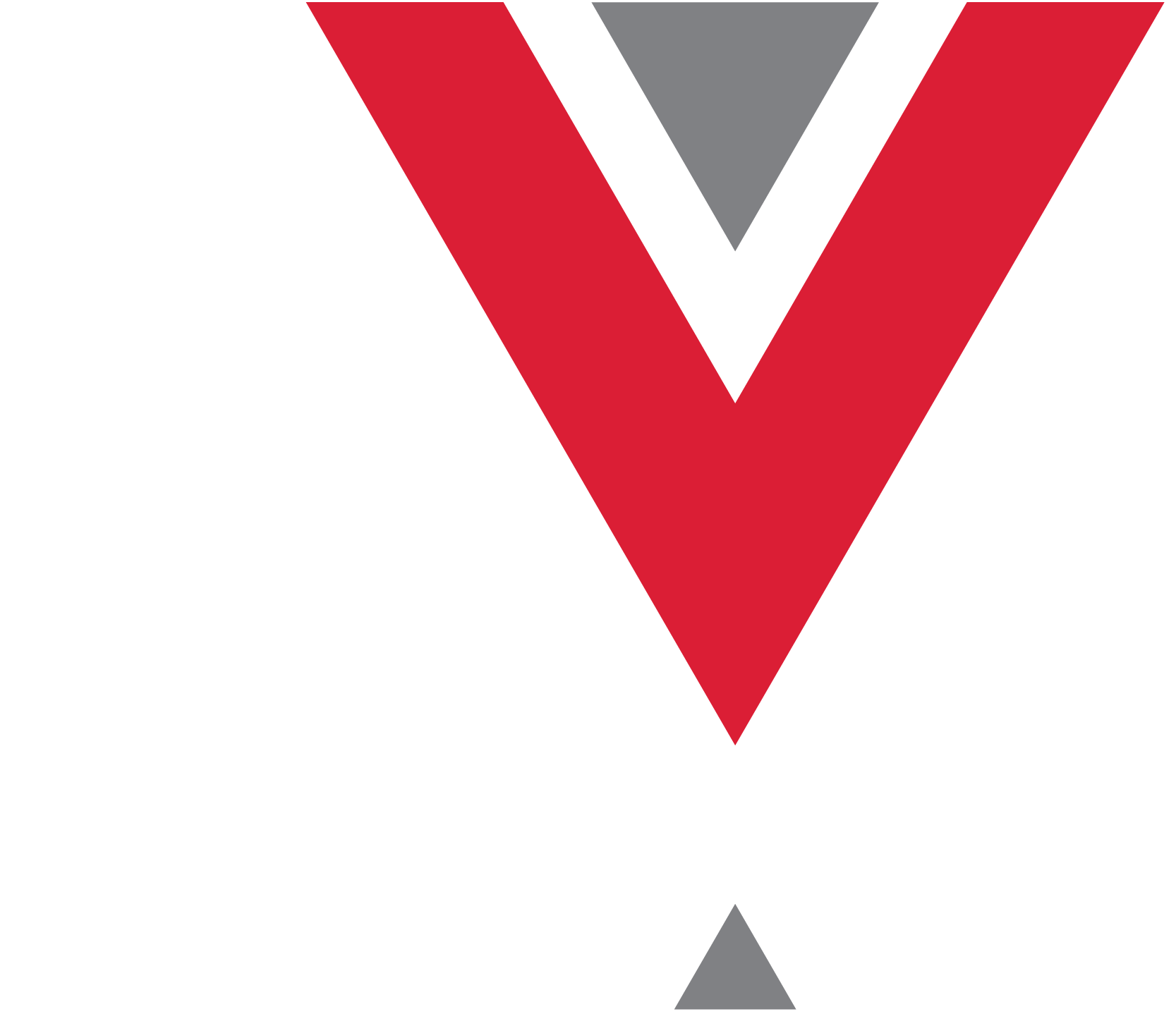 Bonus
Want to participate in more activities and earn even more points? Check out these bonus activities that touch on all aspects of wellness. Complete and upload for points. Bring out your inner #wellnesswarrior and activate your wellness today.
Cooking Creations
100 points
Share a photo something of something nourishing you baked/cooked with your family 
Let's Get Social!
100 points
Follow us on social media for more challenges. There will be one social media challenge posted per day of the Games.
Shout with your body
100 points
DANCE, SING, or make up an encouraging CHEER! You can sing, use instruments (or anything you have around the house that makes noise) and perform any type of dance you would like (i.e. PowWow, ballet, breakdance, tap dance, jig, etc.). Be creative and have fun!
Habit Builder
100 points
Share a photo of a healthy habit (wellness, cooking, etc.).
Sacred Elements Scavenger Hunt
100 points
Find 2 things from each category, take a picture and post it.
Materials Needed:
Earth – Tree (Birch, Maple. Pine, Cedar, Evergreen).

Air – Picture of sky, clouds, balloon, the moon, stars, activities to calm yourself (breathing in, meditating, etc.).

Fire – campfire, match, candles, Your passion (reading, writing, making music, exercising, cooking, running, etc.).

Water – Frozen lake.